Interactive Learning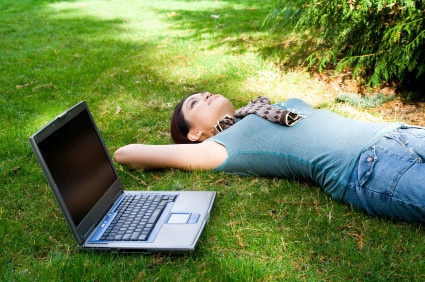 LabConnection is a system that ensures exercises and labs are embedded within the curriculum and instruction. The system is designed for instructor-led learning but can also be built into any online education delivery with or without a mediator. Online access delivered through individual learner access codes with a class account enables anyone with Internet access to utilize these tools.
Enhanced & Deepened Comprehension
All virtual labs completed reflect a complete understanding of the tasks and concepts as they directly relate to the referenced curriculum. Through the LabConnection guidance, while in the virtual lab environment, the student develops skills that are accurate and relevant. In learning by doing the student's comprehension of the material covered in class is enhanced.
Available Anytime – Anywhere
With LabConnection the whole curriculum and all its suplemental resources are available in the browser.